Trade Tech Solutions


to help your clients expand overseas
Trade Intelligence Resources, Connectivity solutions to serve international trade oriented companies. Delivered as Platforms or APIs/Widgets.
scroll to discover
OUR CLIENTS INCLUDE





We are experts in
Trade Intelligence Portals
Our Trade Intelligence Portals are a white label solution that offer a comprehensive set of import-export resources published by hundreds of professional data sources to facilitate trade. They are continuously updated by our team of trade professionals.
15,000,000
Visits per year
Trade Intelligence APIs
We offer the largest collection of International Trade Intelligence APIs and Widgets to facilitate trade. These trade tech solutions allow you to enhance your existing platforms with the premium and up-to-date data you choose to display.
1,000+
Sources of information
Connectivity Solution
Our Connectivity Solutions are a white label solution that provides companies with a safe and secure business environment to connect with trusted counterparts, both domestically and internationally. We are the technology provider of the Trade Club Alliance, a group of over 15 leading banks worldwide digitally connecting their customers together.
21,000+
Trade Club Members
Business Origination APIs
We provide a collection of APIs and Widgets to originate business opportunities between your clients. They enable features such as Requests for offers amongst your clients, trade opportunities suggested by machine learning, and more.
5
Years of machine learning
1,000,000
Business Matches
Data acquisition
Our back-end interfaces provide onboarding capabilities and engagement tools; they offer tracking and analytics on customer behaviour, for use by your salesforce.
10,000,000+
Events reported to CRMs
60
Serving clients in 60 countries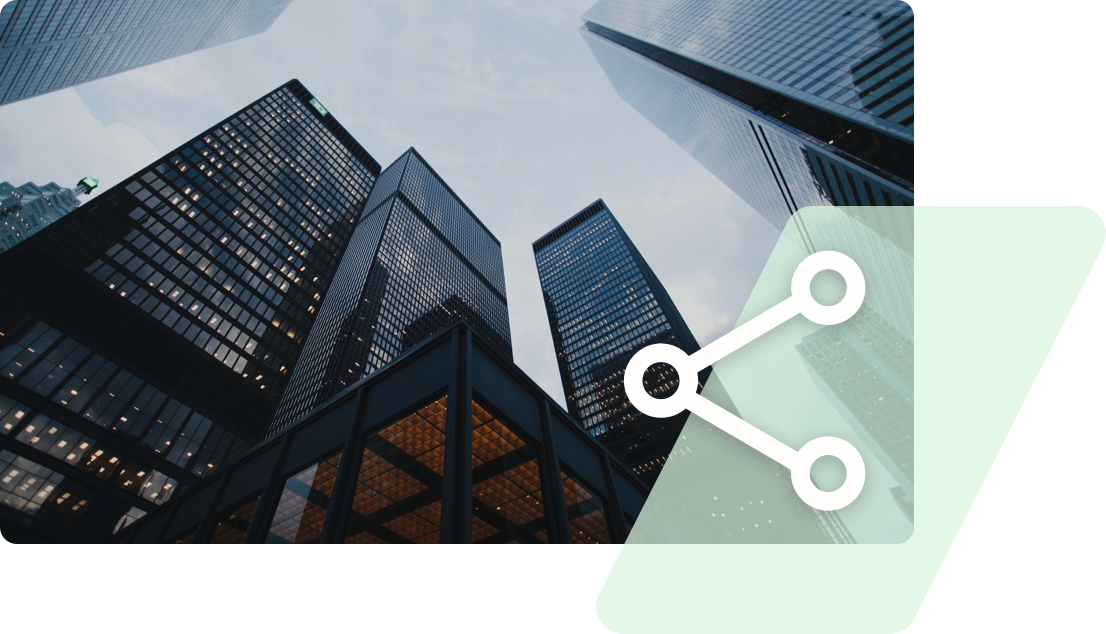 For Banks, Fintechs
Our white-labelled digital platforms and our Trade Intelligence APIs/Widgets enable banks to expand "Beyond Banking" and improve their digital value proposition for international trade oriented companies.


Discover our Platforms
Discover our Trade APIs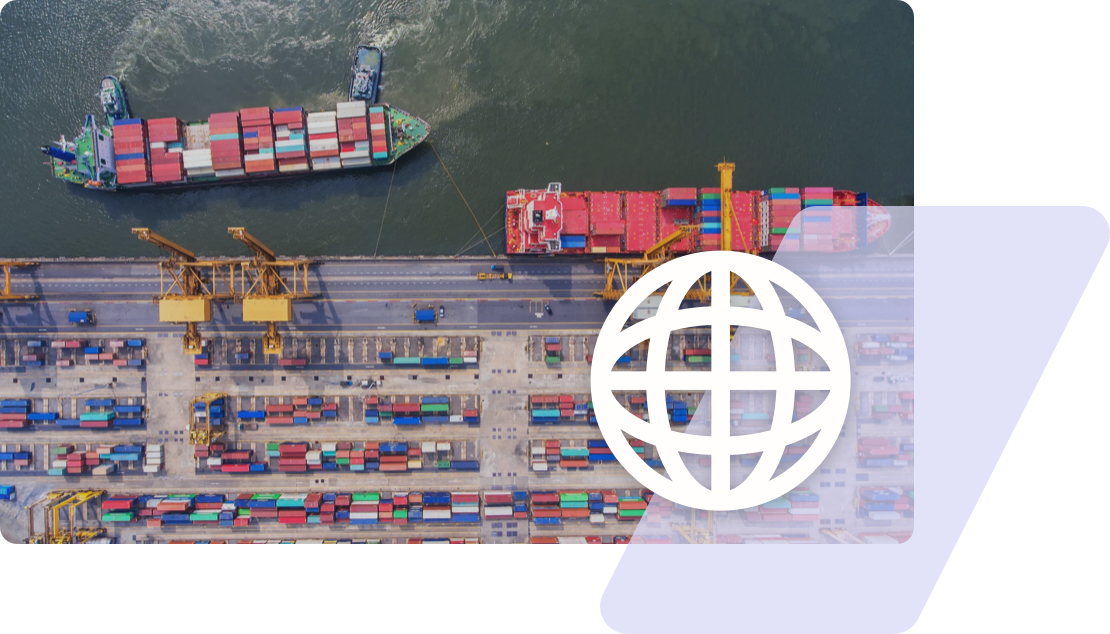 For Trade Promotion
Our market-leading Trade Portal and our Trade Intelligence APIs / Widgets enable international trade promotion organizations to provide companies with tools and resources to expand their business overseas thanks to our comprehensive suite of international trade data.
Discover our Trade Portal
Discover our Trade APIs
what drives us
Our value proposition
#1
Facilitate
Business
Overseas
#3
Collect
Marketing
Intelligence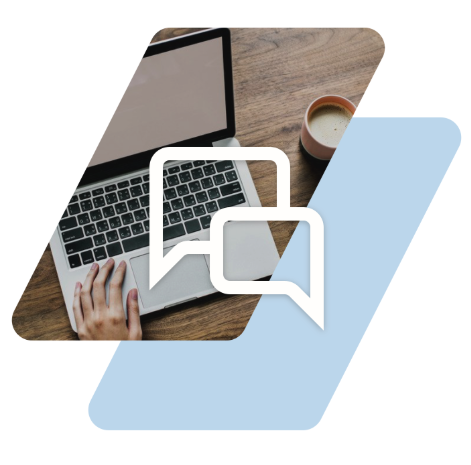 contact us
Find out how we can help you