Trade APIs
Enrich the UX of your Platforms with trade intelligence ressources by adding Trade Data Interfaces powered by our Trade APIs and Widgets. Enable your users to explore markets, find counterparts, check trade compliance and much more
scroll to discover
Business Origination APIs
We can also provide APIs and Widgets (or a Single Page Application) to deploy the Business Origination features of our Business Community and BtoB Marketplace Platform inside one of your existing platforms; this allows to quickly turn your ebanking, your trade finance platform or any other website with a certain number of clients into a business to business platform ! Contact us or more on this
Trade Data APIs
Trade APIs are a simple way to allow the users of your application to find content related to:
MODULE 1

Global Markets

Identify the best markets to trade: 190 "doing business" guides, product specific import-export flows and more.

MODULE 2

Market Information

Gain market intelligence with access to key information: over 25k market reports, 12k trade shows, 3k professional associations and more.

MODULE 3

Worldwide Counterparts

Find Counterparts and business opportunities: 1,5M+ importers and suppliers worldwide, international tenders, 3k business directories, etc.

MODULE 4

Trade Compliance Data

Get Support with trade compliance resources: custom duties calculators, import/export controls, shipping document, blacklisted counterparts...
Business Origination APIs
Plug-and-play new features into your existing digital interfaces
Leverage javascript widgets to facilitate front end integration
Design creative UIs to display trade intelligence
Stay in control of user management, user data and tracking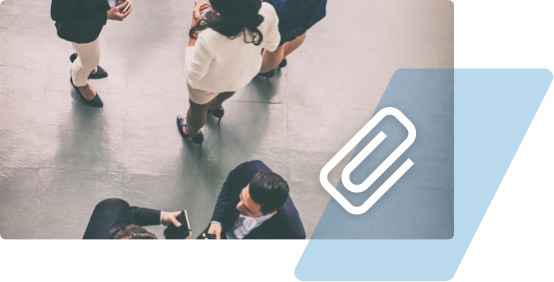 Simple Maintenance
Content Updating: Content is updated and continuously maintained by us
IT Security: All communications are fully secured and tested
Monitoring: All traffic (queries/responses) is monitored by the API Gateway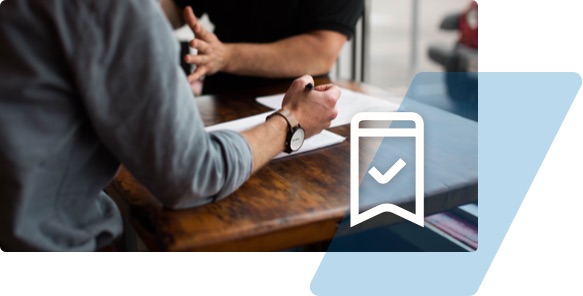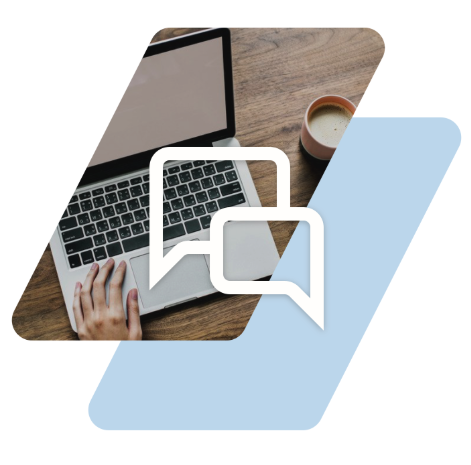 contact us
Find out how we can help you