The Business Community
Our Business Community platform allows exporters to find distributors and clients overseas / importers to find new providers; it generates real-time business opportunities through a multicriteria matchmaking algorithm. The solution is designed to facilitate connectivity inside one community or between several communities, thus leveraging cross-border opportunities.
scroll to discover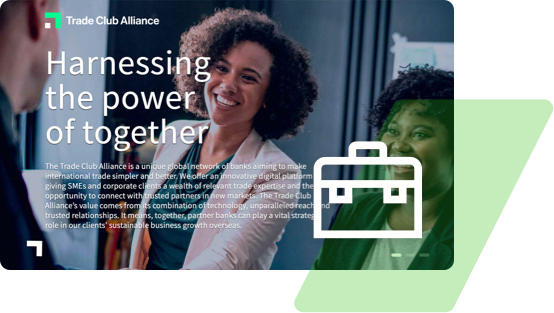 As a reference, the Business Community software solution powers the Trade Club Alliance, a community linking the clients of over 15 banks worldwide, for the purpose of cross-border business matchmaking.
The key features of the Business Community
The Business Community helps your clients:
Describe their business profile

Users can easily create their business profile, describing what they sell or buy and their trade activities (exporter, importer, etc)

Browse a directory of trusted distributors, suppliers, clients

Users have full access to the entire directory of Members in their Business Community

Receive tailored matchmaking suggestions

Users profiles receive matchmaking suggestions with fellow members, powered by our algorithm and / or handpicked by a Community Manager

Post and reply to Requests for Proposal

Users can post and respond to specific Request for Proposals created by fellow members in the Community

Start private conversations with fellow members

Users can contact fellow members through a private messaging system, users will also receive direct email notifications on all incoming messages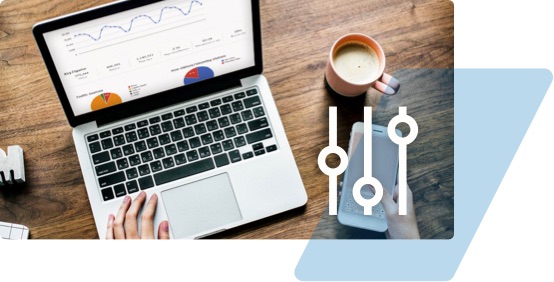 Back-End Platform
The Business Community is delivered with a back-end interface to provide onboarding, monitoring and tracking capabilities.
It gives the ability to:
On-board and manage users
Suggest matchmaking yourself
Monitor traffic and track individual user activity
Key Benefits
Key ROI sights
Serve trade clients better
Generate more revenue / client
Create new triggers for RMs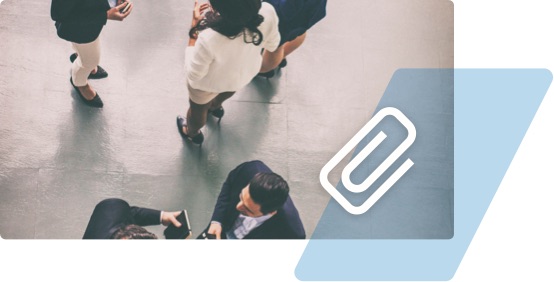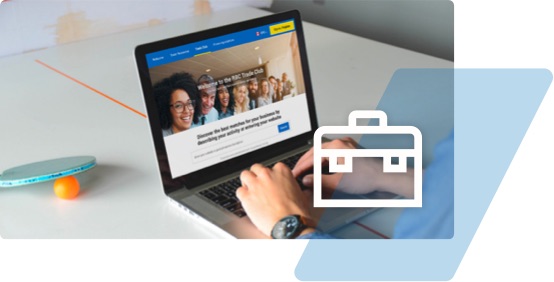 Customizable Features
EE's Business Community platform is designed with customizable features to ensure each community is unique to its brand and geographical location.
Based on:
Your language, design, legal and compliance specifications
Optionally, your content, videos, promotional material, links and much more
Delivery Methods
The Business Community features can be deployed as:
A white labelled standalone platform based on your graphic guidelines
APIs and a Single Page Application to enable this new UX inside one of your existing platform(s)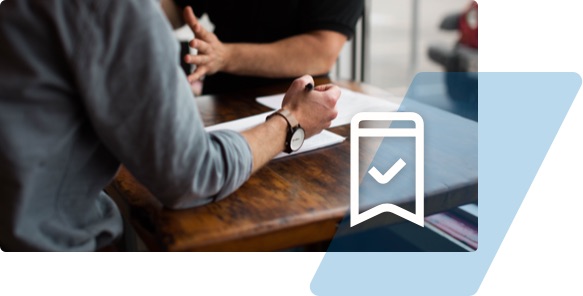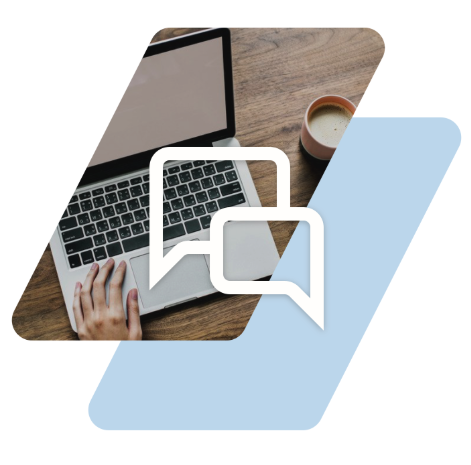 contact us
Find out how we can help you